Future Hispanic Leaders of America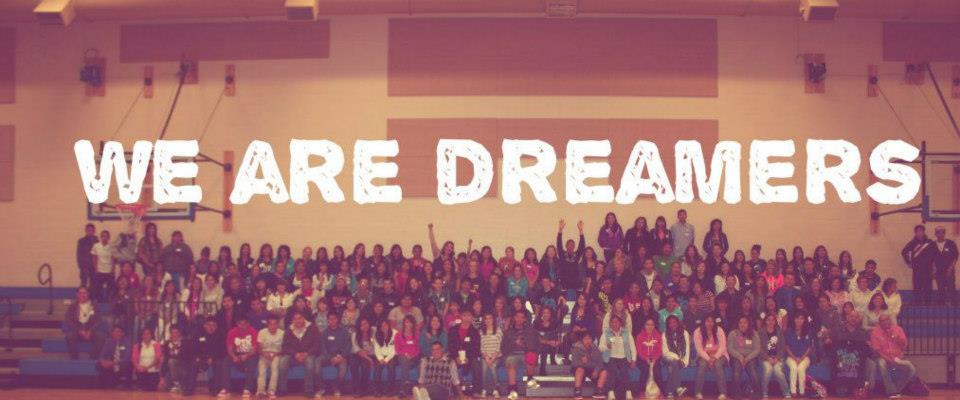 The Future Hispanic Leaders of America
The Future Hispanic Leaders of America (FHLA) is a club for all students in high school. Anyone can join FHLA. The purpose of the club is to decrease drop-out rates, encourage kids to seek higher education, volunteer in the community, and promote unity. Students can participate in activities that will benefit their development as leaders and community members.
December 3, 2022 - FHLA State meeting at Parma High School

April 15, 2023 - Hispanic Health and Technology Careers Conference at College of Southern Idaho, Twin Falls, Idaho
Summer 2022 - Hispanic Health and Technology Conference
This past summer a couple of our FHLA students from Wilder won the Hispanic Health and Technology conference scholarship to attend an FHLA trip to San Francisco. Joelly Mendoza and Kassandra Ortiz and 3 other students from different school districts attended a STEM trip to San Francisco. The trip started with a self-guided tour at Standford University and a guided tour at Santa Clara University. The students and chaperones took a train to San Francisco and enjoyed a San Francisco Giants game. The rest of the trip was filled with STEM activities.
-A guided boat tour of the San Francisco Golden Gate Bridge
-Aquarium of the Bay
-California Academy of Sciences
-Japanese Tea Garden
-San Francisco Zoo & Gardens