Dear Families, Like you, we are shocked and deeply saddened by the news of the shooting at Robb Elementary School in Texas on Tuesday. We share in the heartbreak we are all feeling for the families who have lost a loved one due to this senseless act of violence. School should and must be a place where students feel completely safe and secure. As an added precaution, we are working with our local law enforcement officials to have an increased police presence in and around our buildings for the rest of the week. We know that children and teens will process this news in different ways. Our counselor is available at each of our school buildings to assist students who may need some extra support. Please join us in keeping the students, staff, and families of the Uvalde Consolidated Independent School District in our thoughts at this time.

We would like to congratulate our parent graduates from our Parent University. Thanks for all of your hard work and dedication.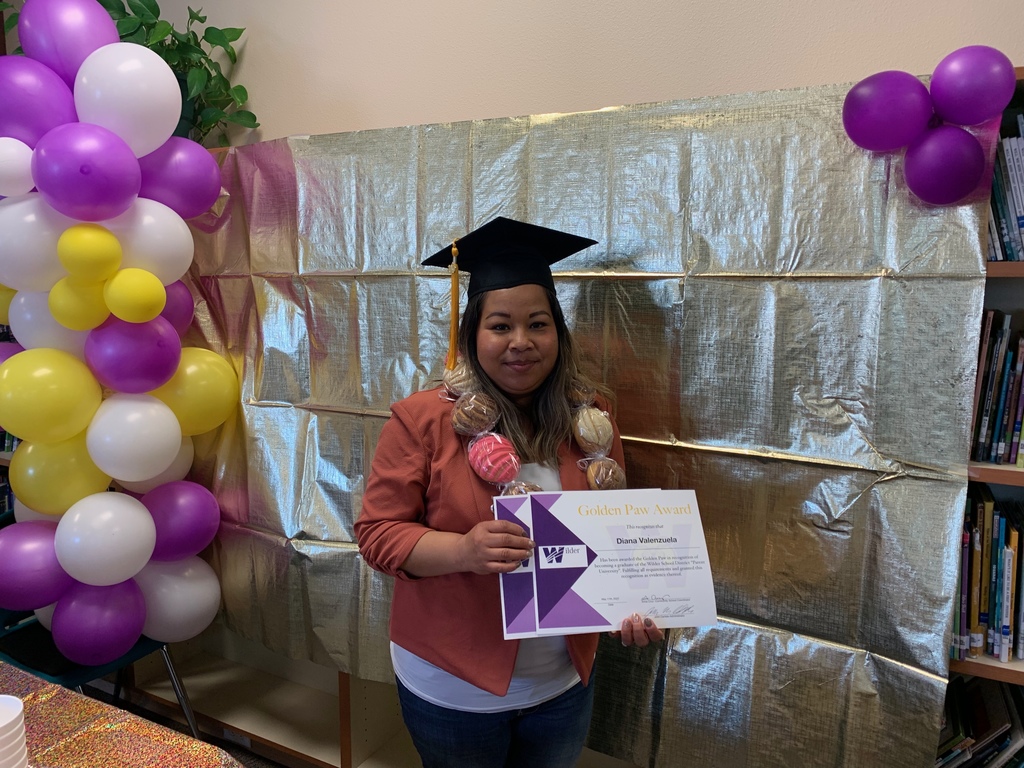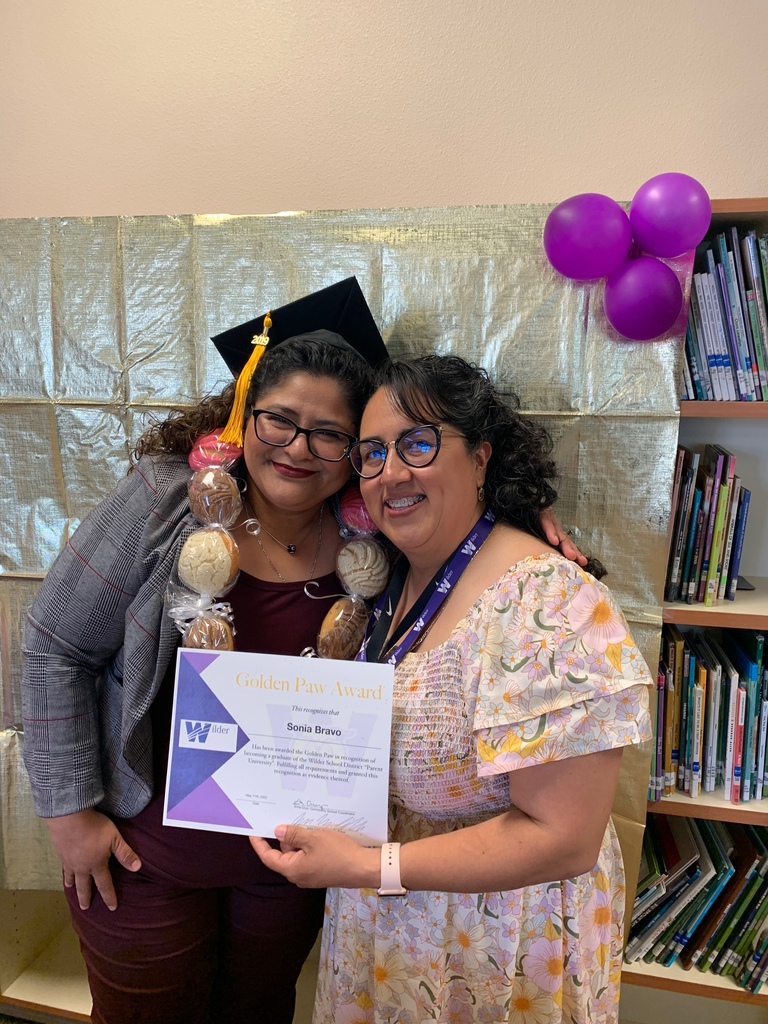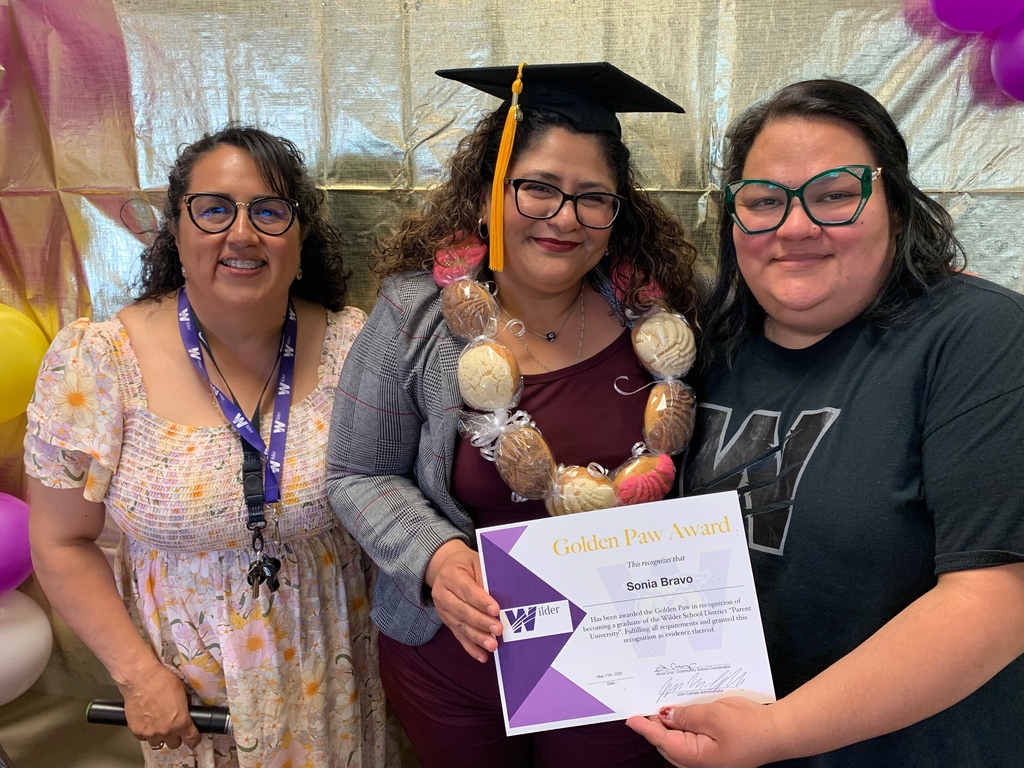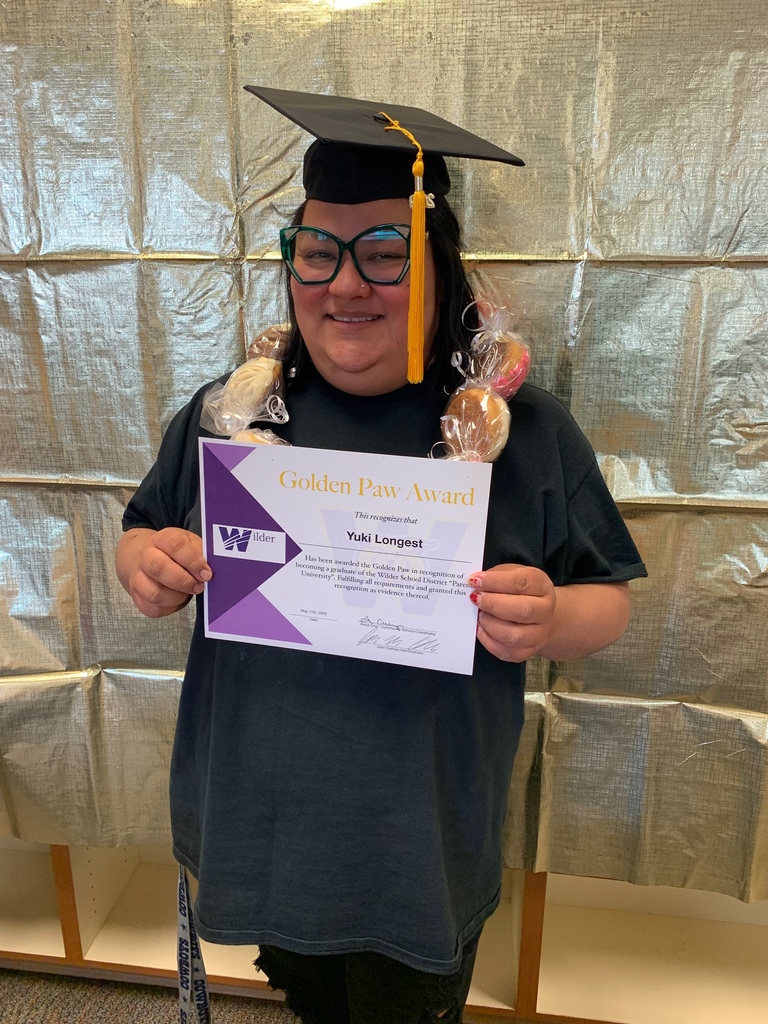 Kindergarten Graduation will be Tuesday, May 24th at Mercer Gymnasium.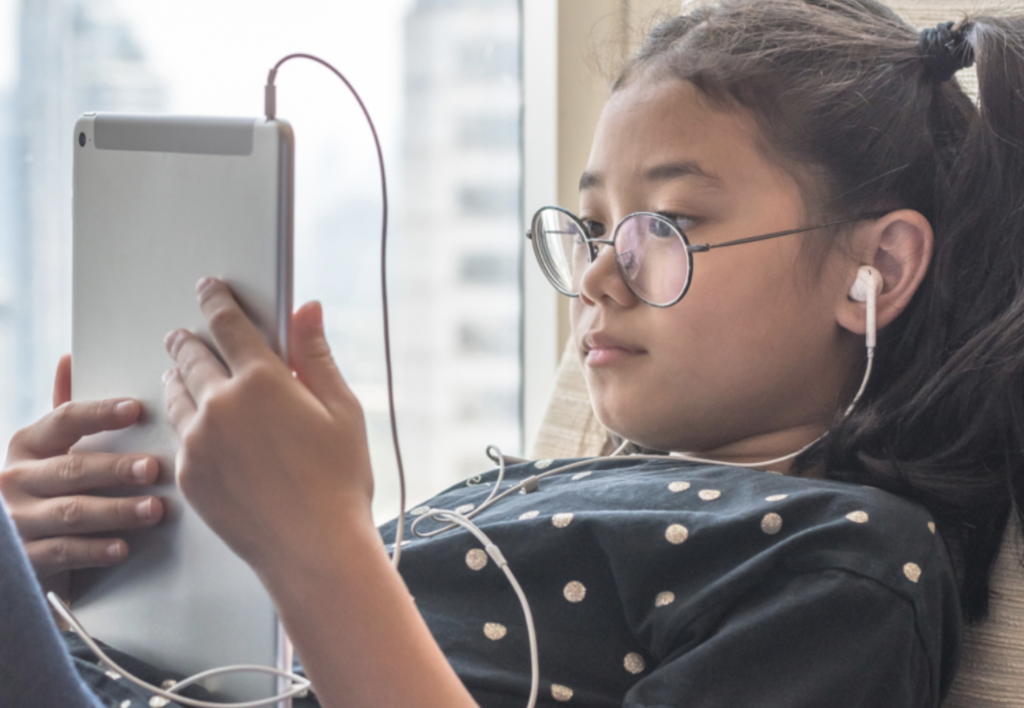 Have a wonderful weekend, Wildcats.

The first and fourth grades want to thank all their wonderful parent chaperones who volunteered for their field trip.

We are happy to welcome back our students from spring break.


Family Cyber Safety course will be provided for families. The first is today at 4:00pm. The link for the 15th meeting is: bit.ly/CyberFeb15 There is another opportunity for parents and families the 22nd of February at 7:00pm. The link for the 22nd meeting is: bit.ly/CyberFeb22

Free Rapid Covid Tests at covidtest.gov. They will mail them directly to your house.

For those desiring to transition to a mastery based virtual school here is a video explaining how that may work.
https://youtu.be/eBy6bv4Wf0Y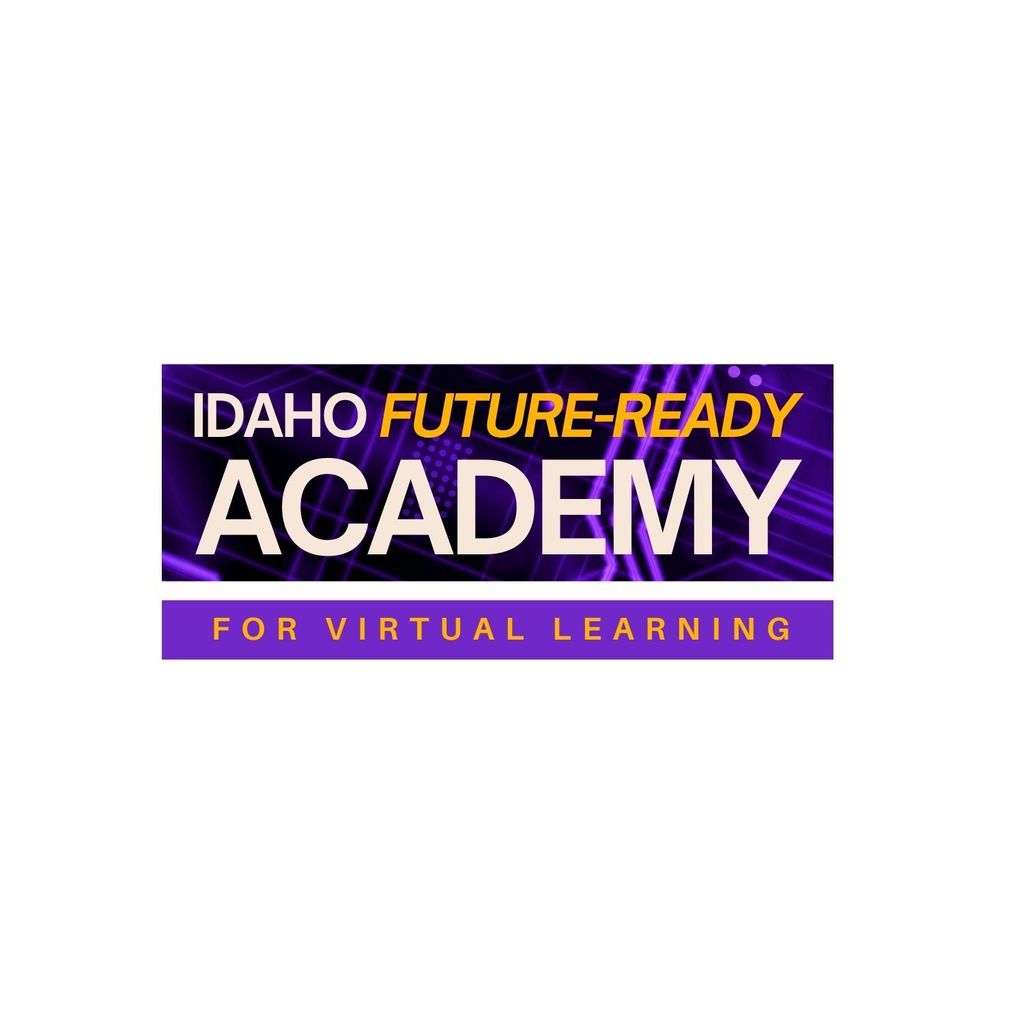 Welcome toIdaho Future Ready Academy for Virtual Learning. We provide parents and students a new option in education, that ensures kids the opportunity to focus on their growth and development. Where they are not left behind or stuck based on a grade level. Students growth and learning are the focus rather than the time in a seat or a grade level. We partner with parents and families to create experiences for kids to be ready for their future. We see the value of family time with kids and create flexibility of schedules that allows for both academic rigor and family learning opportunities. Family time also becomes learning time and using family activities that supports learning goals becomes the norm. We have had seven years of developing the mastery based model in our schools and have shown distinction in the benefits of our model. We are ready to offer this to more families throughout Idaho starting with those turning 8-12 years old. If you are interested please visit our website at
https://www.wilderschools.org/
... .