Wildcat Football Family, the football game this Friday 9/16 has been canceled unfortunately. With our current situation this is the best option to ensure we get back to full health and ready for conference play next week. See you all next week as we host Notus 7pm Sept 23rd.

Parent-Teacher Conferences will be happening September 22-23. We look forward to meeting with you.

Who is ready for the return of Fall Sports?

We would like to congratulate our parent graduates from our Parent University. Thanks for all of your hard work and dedication.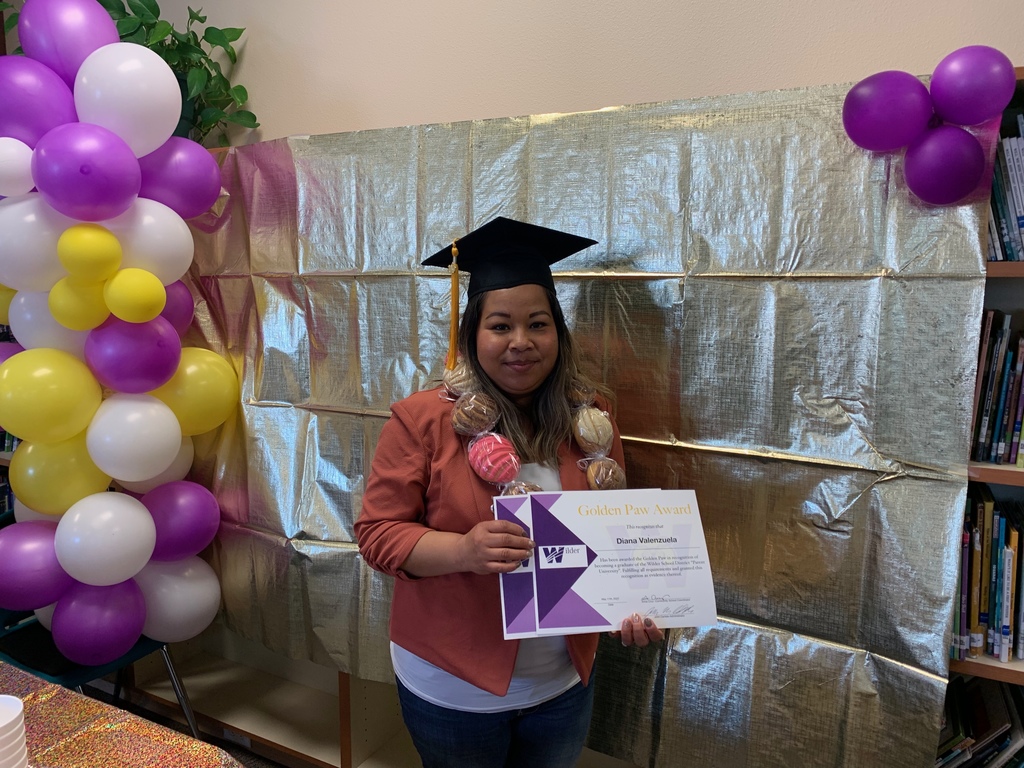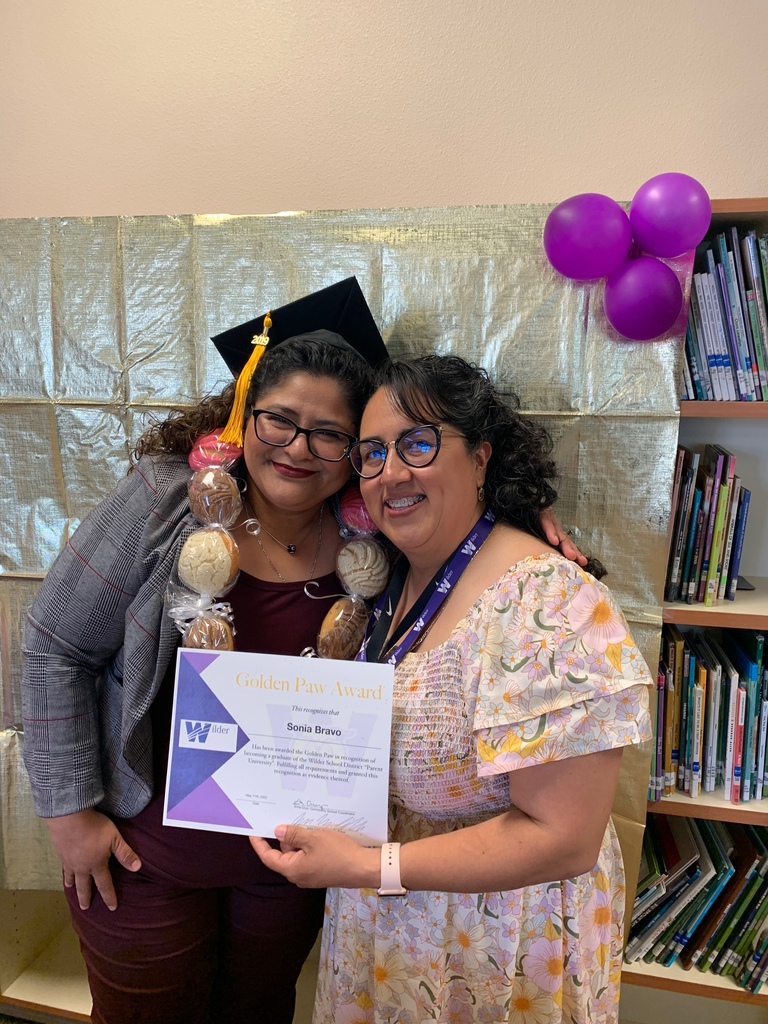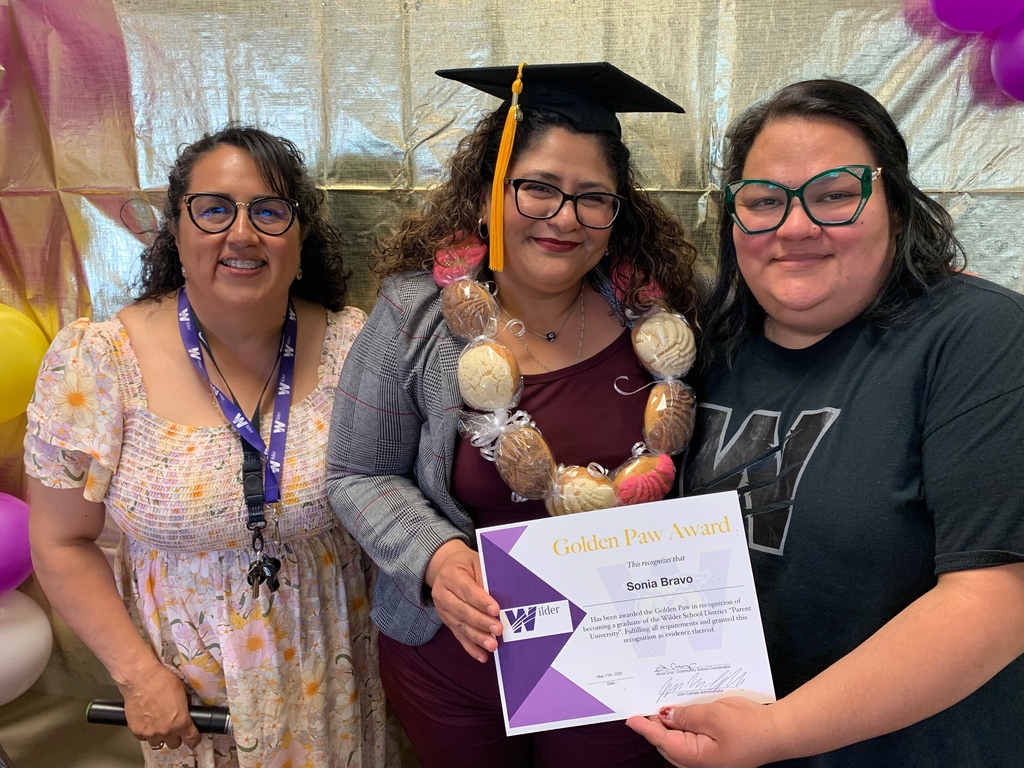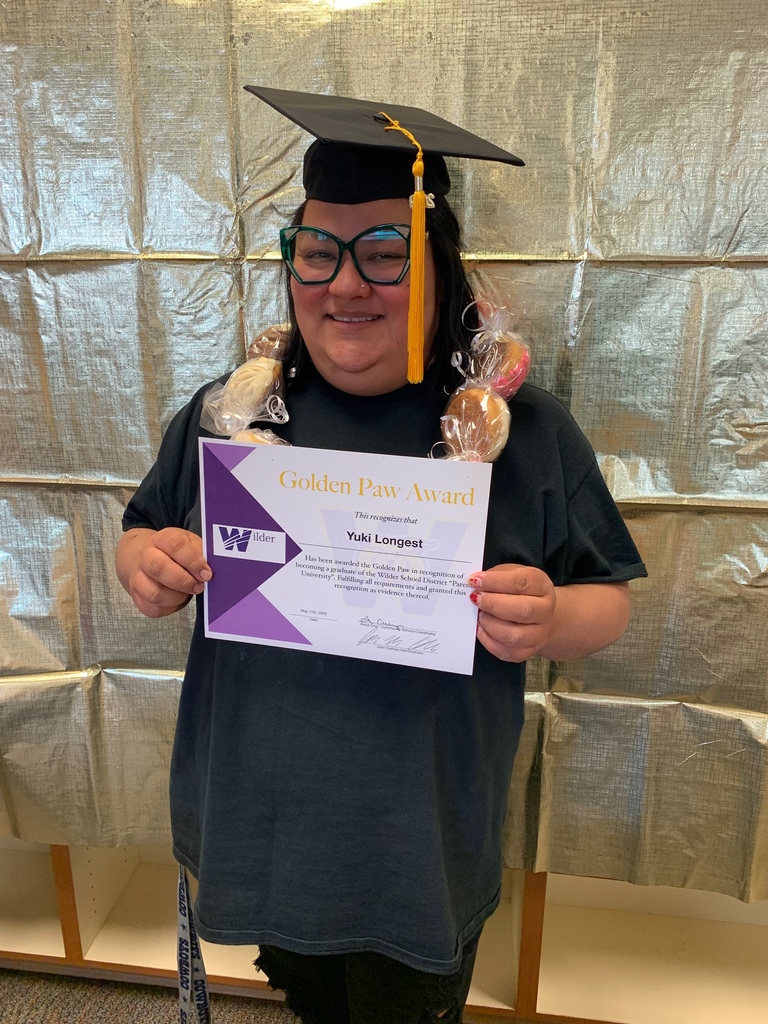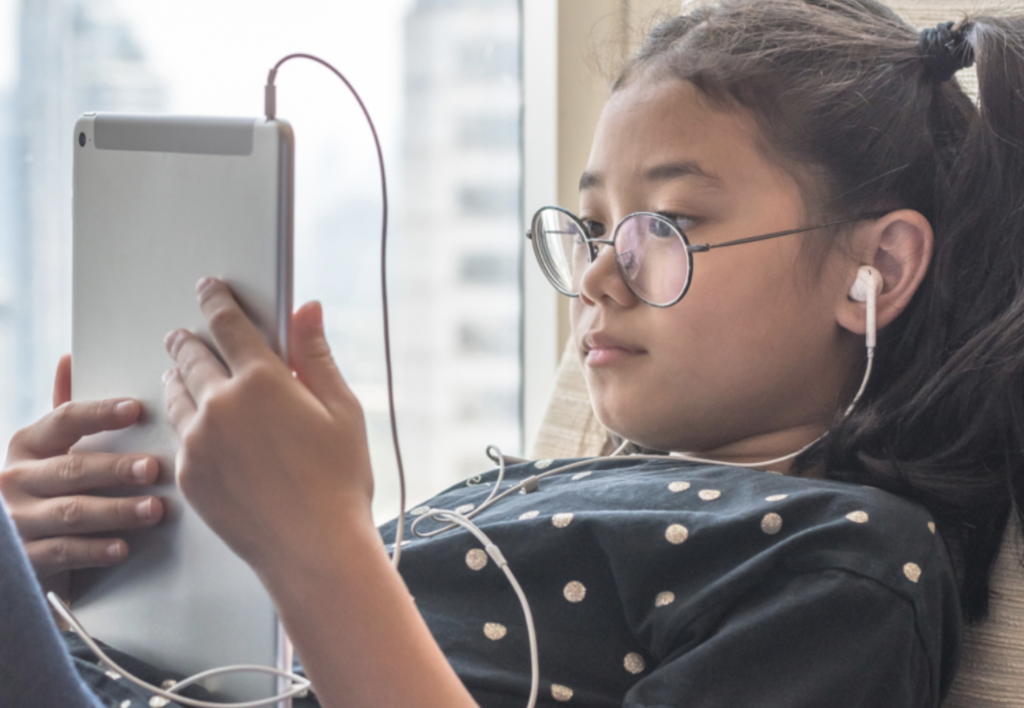 For those desiring to transition to a mastery based virtual school here is a video explaining how that may work.
https://youtu.be/eBy6bv4Wf0Y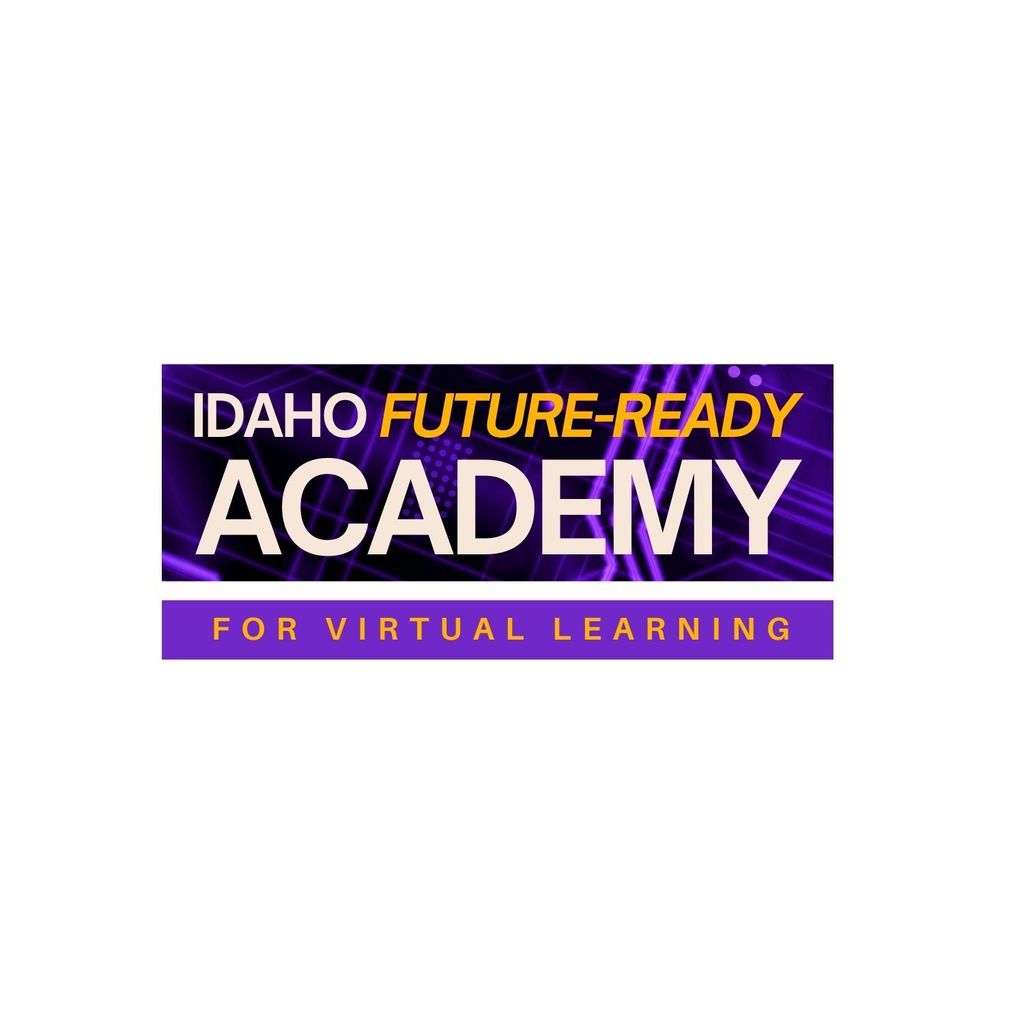 Welcome toIdaho Future Ready Academy for Virtual Learning. We provide parents and students a new option in education, that ensures kids the opportunity to focus on their growth and development. Where they are not left behind or stuck based on a grade level. Students growth and learning are the focus rather than the time in a seat or a grade level. We partner with parents and families to create experiences for kids to be ready for their future. We see the value of family time with kids and create flexibility of schedules that allows for both academic rigor and family learning opportunities. Family time also becomes learning time and using family activities that supports learning goals becomes the norm. We have had seven years of developing the mastery based model in our schools and have shown distinction in the benefits of our model. We are ready to offer this to more families throughout Idaho starting with those turning 8-12 years old. If you are interested please visit our website at
https://www.wilderschools.org/
... .