*** REMINDER *** School is closed for Spring Break starting tomorrow, March 19. We will return to class on Monday, March 29. Have a great Spring Break!!

Welcome Parents/Guardians to the 2021 Parent/Teacher/Student Conferences March 17 & 18th from 3:30 - 7:00. - Masks required - Hand sanitizer and wipes available - Temperature checks upon entry

International Women's Day was such a success. Kids at the elementary loved having Share Bear come and share her time with us.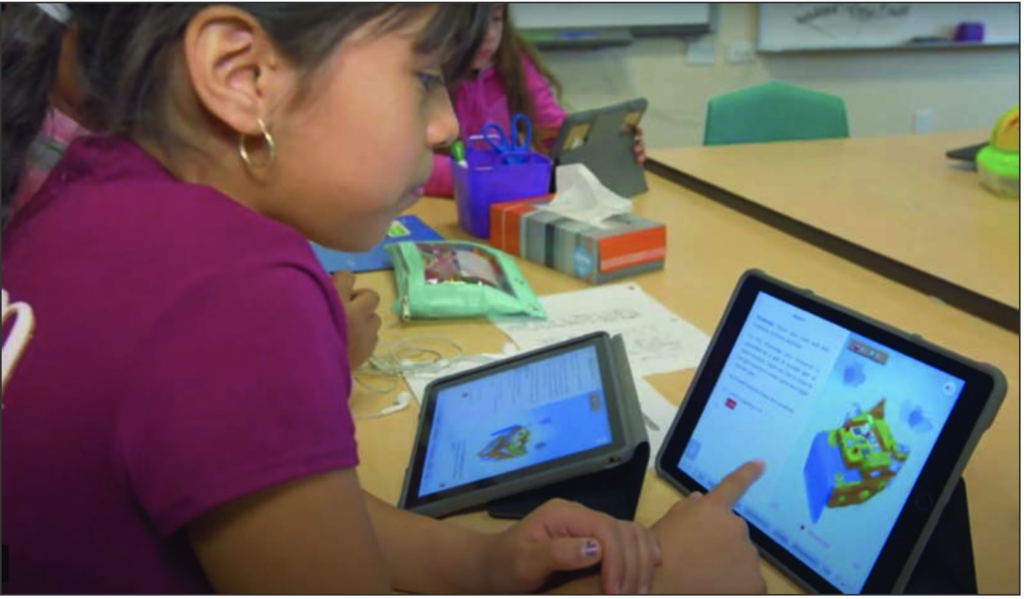 Personalized Learning In depth




Empowering Students! Wilder School District based in Wilder, Idaho is taking education in a unique direction with a mastery-based approach to learning. Empowering Students explores how personalized learning allows students to take charge of their education.

THEATRE DEPARTMENT UPDATE: 2-4-2021 New schedule.

UPDATE: Excited for our new