Notification: Families of the Wilder School District will not receive the P-EBT benefit because the school district was in person learning all year and dose not qualify for the P-EBT benefit.

Wilder Elementary is seeking those interested in preschool next year to fill out an interest survey to help us determine the option of providing preschool to students in the fall. Please use the link below to take the short survey.
https://forms.gle/4Aav4nGRjbnQysmSA

Dear Parent or Guardian Yesterday, 04/15/21 the Wilder School Board made a slight change to our reopening plan. When there are minimal or no COVID cases in the community, masks are recommended and not required. This is very important to understand that masks are recommended. All should wear masks unless there are concerns that would make wearing a mask or face shield an issue. The District is committed to the safety of students, staff, and the community we serve. A great deal of thought should be made by parents and students before entering a building without a mask. Thanks for following this recommendation from the Wilder School Board. Appreciatively, The Wilder School Administration Estimado padre o Guardianes Ayer, 15/04/21, la Junta Escolar de Wilder hizo un pequeño cambio en nuestro plan de reapertura. Cuando no hay casos de COVID o son mínimos en la comunidad, se recomiendan y no se requieren mascarillas. Esto es muy importante para entender que se recomiendan máscaras. Todos deben usar mascarillas a menos que existan preocupaciones que hagan que el uso de una mascarilla o protector facial sea un problema. El Distrito está comprometido con la seguridad de los estudiantes, el personal y la comunidad a la que servimos. Los padres y estudiantes deben pensar mucho antes de ingresar a un edificio sin una máscara. Gracias por seguir esta recomendación de la Junta Escolar de Wilder. Agradecidamente, La administración de Wilder

Welcome Parents/Guardians to the 2021 Parent/Teacher/Student Conferences March 17 & 18th from 3:30 - 7:00. - Masks required - Hand sanitizer and wipes available - Temperature checks upon entry

International Women's Day was such a success. Kids at the elementary loved having Share Bear come and share her time with us.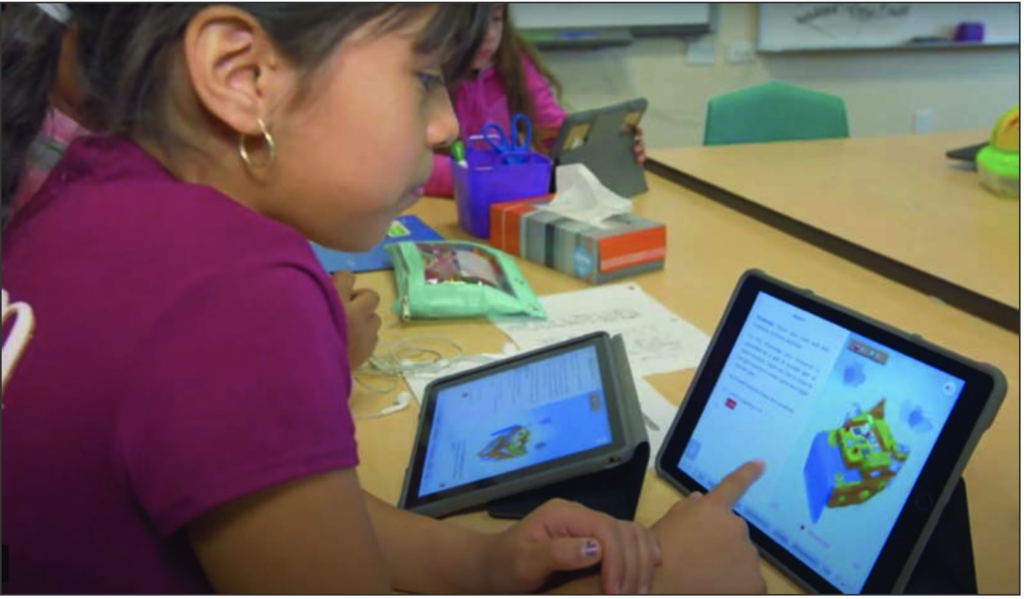 Personalized Learning In depth




Empowering Students! Wilder School District based in Wilder, Idaho is taking education in a unique direction with a mastery-based approach to learning. Empowering Students explores how personalized learning allows students to take charge of their education.

THEATRE DEPARTMENT UPDATE: 2-4-2021 New schedule.

UPDATE: Excited for our new